Continue reading ETI Views and News at econtech.com, or download a printer-friendly version.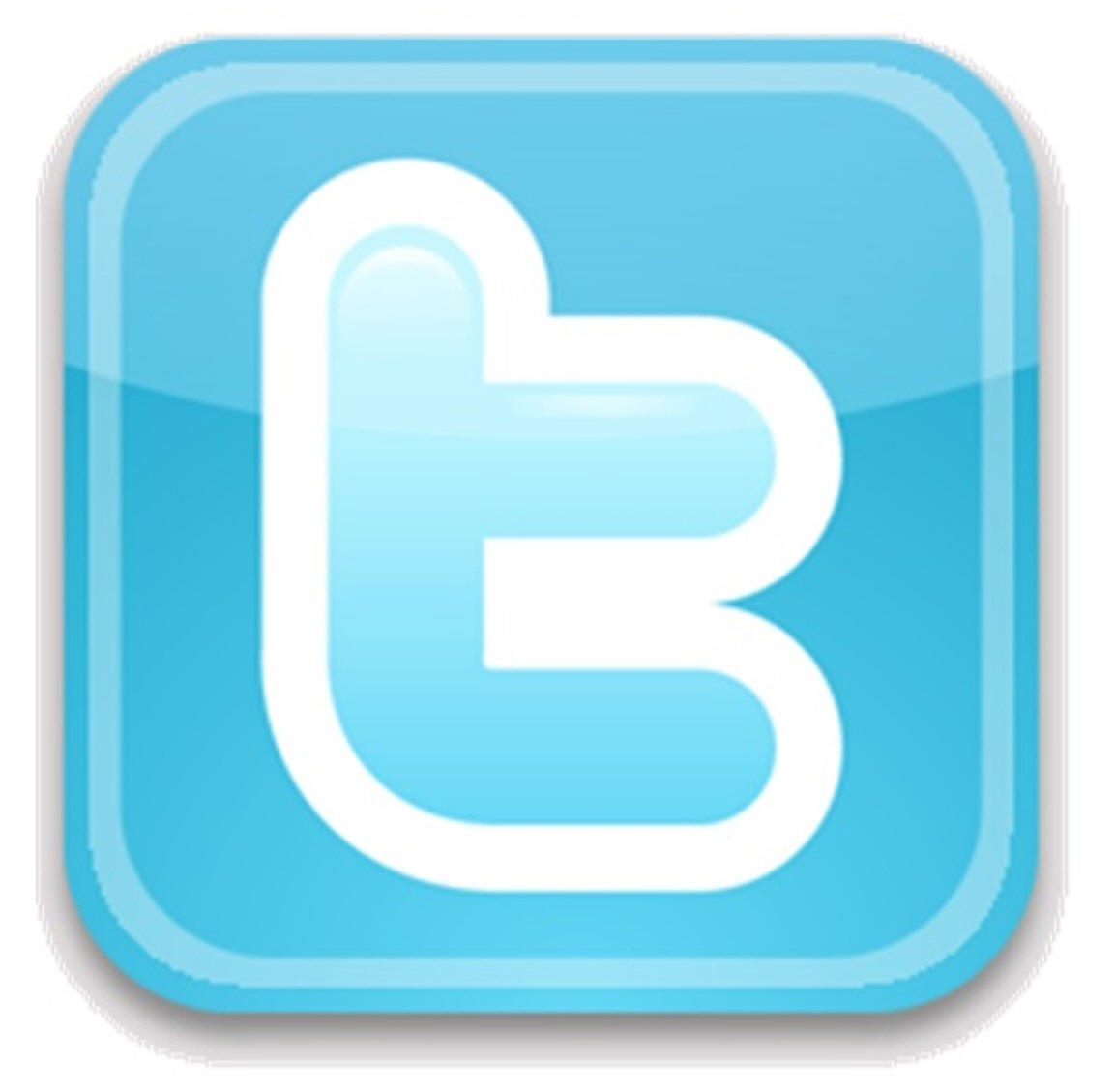 Follow us on Twitter @EconAndTech
Google goes shopping
On August 15, Google announced its $12-billion plans to acquire Motorola Mobility, the ailing spin-off of Motorola's cell phone division. Once the leading manufacturer of cell phones in the United States after the smash hit RAZR phone, Motorola's mobile fortunes declined as users switched to smart phones with larger screens and better data capabilities, as well as to cheaper basic handsets manufactured by rivals like Nokia. Motorola failed to innovate beyond the RAZR in a rapidly evolving marketplace. It was not a surprise when the mobility division was carved out and spun off from Motorola's core business, nor that Moto Mobility was up for sale. Given that Motorola Mobility was running at an annual loss of nearly $80-million, Google's offer of $12-billion seems like a lot. Why would Google spend so much?

Google's purchase of the phone manufacturing company is certainly a step in a different direction for the advertising, search and software giant, although not a wild departure, given Google's massive push into the mobile phone business through its Android operating system. The synergies between the phone maker and the Android OS are obvious, but it is likely that there is more to Google's purchase than just vertical integration.

Android OS and handsets

Although Google's Android OS has been wildly successful in gaining widespread adoption across the industry (there are now as many Android OS devices in use as there are Apple iPhones) the Android OS provides Google only a circuitous route to revenue: Google gives away the OS to phone manufacturers, and receives no direct revenue from the software. Google only has a chance at earning real cash from Android as individuals use Google's search and other applications on their phones–hopefully more than they would otherwise. Google's acquisition of Motorola Mobility provides an opportunity to monetize the Android OS directly. Google probably also hopes to gain more control over the integration of device and operating system, as well as basic device design. Although Android now rivals Apple's iOS in terms of adoption, Android has only achieved this scale through its widespread adoption by many handset manufacturers (driven by Google's generous offer to give Android away for free), whereas Apple has managed to grow its mobile OS market share with the sale of just a single, now ubiquitous, handset model. Apple's success with the iPhone, both in terms of adoption and (almost comical) revenue growth, is driven by Apple's trademark ability to ensure that the OS and handset operate in harmony. While there are some excellent mobile phones running the Android OS, there are many others that are laughably poor implementations. Google has to be interested in duplicating Apple's success of tuning handset and OS to maximize the user experience.

More than just cell phones...

GoogleTV Take II

While Google's interest in mobile phones is obvious, its Motorola Mobility takeover could be motivated by several other factors. Tucked away inside Motorola Mobility is another interesting line of business: Motorola's cable set-top box division. Motorola is one of the major US manufacturers of the ubiquitous set-top boxes found attached to nearly every TV in the country. Earlier this year, Google announced GoogleTV with much fanfare but limited success. Set-top box integration is notoriously difficult (when was the last time you used a cable box with a smooth, functional interface?) Google may be hoping to leverage this division to take another crack at bringing Internet content to the TV set, and Motorola certainly has the infrastructure to build and distribute such a device.

This would be a bold move, as Google would almost certainly disrupt Motorola's existing relationships with cable companies that purchase millions of these boxes to rent back to their captive consumer base (the FCC's effort to introduce competition for set-top boxes by requiring that cable operators accommodate so-called Cable Cards for use in compatible TV sets and other devices has gotten off to a rather rocky start). Given that there are other major set-top box manufacturers, the cable companies could easily drop Motorola boxes from their lineup if Google were to rock the boat. But Google has clearly been looking to disrupt the video industry for some time (YouTube or another Google platform seems poised to join the likes of Hulu and Netflix) and bringing that sort of service to the TV screen without relying on a third party device (web-enabled DVD players, laptops, video game consoles, and tailor made devices like the Roku) would seem to fit Google's model.

Intellectual Property

Another potential motivation for the purchase is intellectual property. A stalwart company like Motorola Mobility clearly has developed a large book of IP, including thousands of mobility- related patents. Although Google is no slouch as a generator of new IP, as a relatively young company it lacks the stable of patents that could be used as it negotiates IP deals and licenses with other players in the market, or as a defense in patent infringement litigation where settlements often involve patent licensing deals wherein both parties agree to license each other's patents. Even if acquiring intellectual property was not a primary factor in Google's purchase decision, Motorola's IP certainly sweetened the deal.

Whatever Google has in mind for Motorola Mobility, simply trying to turn around the unprofitable manufacturer at a $12-billion, 63% market price premium couldn't possibly be the whole story. Google must be looking at a much bigger picture and its ability to exploit synergies that Motorola could not have brought to the table on its own.

For more information, contact

Colin B. Weir at cweir@econtech.com



Read the rest of

Views and News, August 2011.







About ETI.

Founded in 1972, Economics and Technology, Inc. is a leading research and consulting firm specializing in telecommunications regulation and policy, litigation support, taxation, service procurement, and negotiation. ETI serves a wide range of telecom industry stakeholders in the US and abroad, including telecommunications carriers, attorneys and their clients, consumer advocates, state and local governments, regulatory agencies, and large corporate, institutional and government purchasers of telecom services.