Continue reading ETI Views and News at econtech.com, or download a printer-friendly version.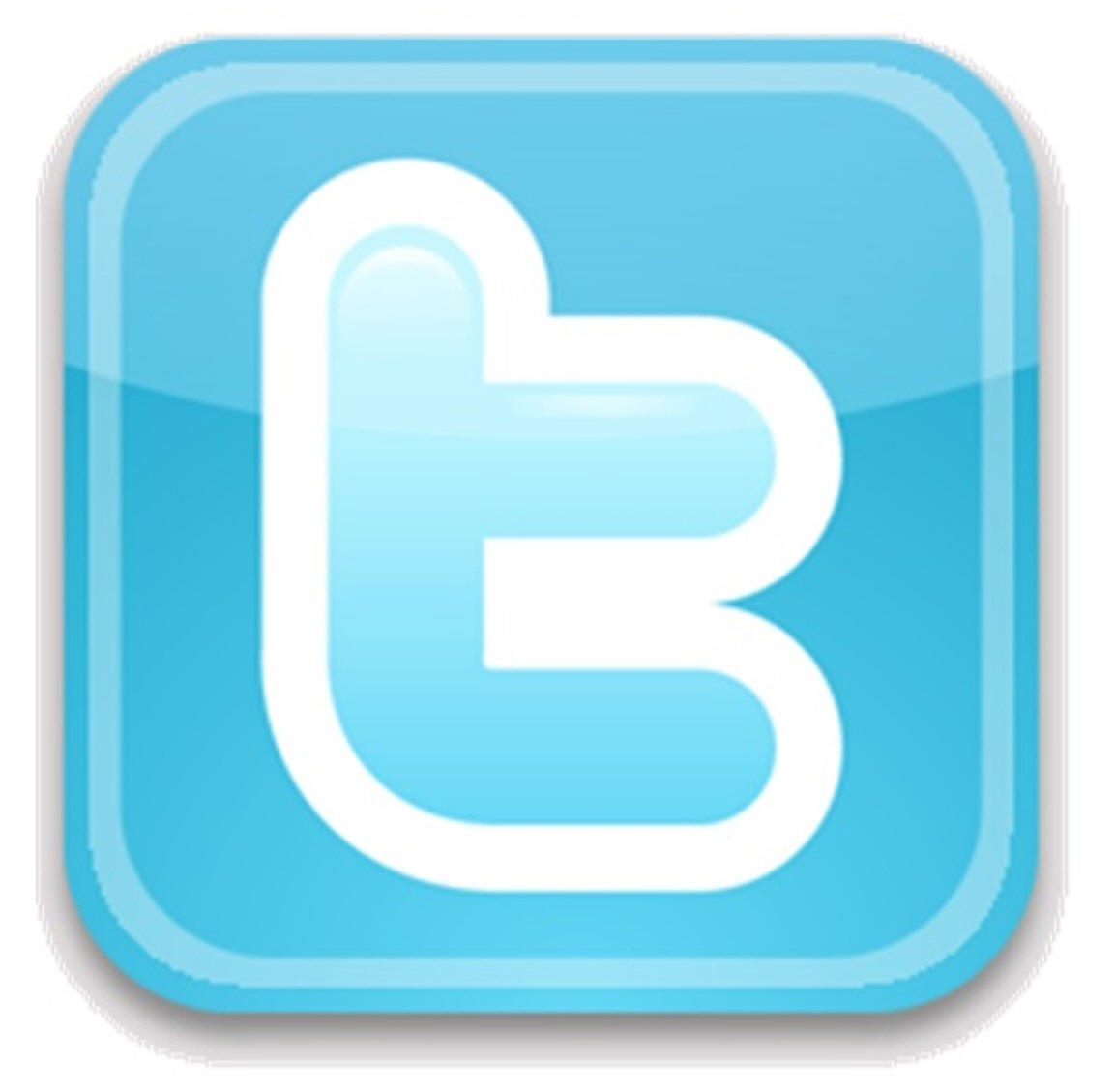 Follow us on Twitter @EconAndTech
Second Tier Wireless Carriers Undercut AT&T/Verizon
The wireless industry has always been characterized by imitative pricing – when one of the major carriers breaks rank and makes a major change to its prices or rate structure, the other carriers will usually follow suit without much delay. Sometimes these imitative pricing plans are rolled out within less than 24 hours, as was the case when AT&T began offering flat rate, unlimited service in February 2008. Verizon and T-Mobile launched nearly identical offerings on the very same day, while Sprint took two weeks to announce its response. Similar follow-the-leader pricing occurred with the introduction of tiered data plans, increasing early termination fees for smartphones, and in numerous other instances dating back to AT&T's launch of the Digital One Rate plan that eliminated roaming charges and prompted the change from regional to nationwide pricing industry-wide.

In Views and News, June 2012, we discussed Verizon's launch of new "Share Everything" plans, which cater to large families with many data-driven devices. Predictably, AT&T launched its own version of these share plans shortly thereafter. Surprisingly, however, the rest of the industry has not followed suit. Chief rivals Sprint and T-Mobile have decried the new plans as bad for consumers, and rather than move towards more restrictive data pricing, T-Mobile is reverting back to unlimited data packages. But there are even more interesting pricing trends percolating up from the second tier of wireless carriers, with offerings that undercut AT&T and Verizon by wide margins.

No contract, no subsidy...

The longstanding paradigm in the wireless industry is that carriers have sold cellphones with a "handset subsidy," providing the devices at a low up-front price, and recovering the carrier's cost of the device in the recurring monthly charge over a two-year contract term. Very frequently, however, the handset subsidy was so small, or customers used their device for more than two years, resulting in increased profits for carriers, who did not reduce the monthly charges after recouping the handset subsidy. Now, several smaller wireless carriers such as Cricket and Virgin Mobile are taking the chance that customers will pay full price for their handset up-front in order to obtain ongoing savings from substantially lower monthly charges.

...and lower prices too

More than just inverting the subsidy business model, Cricket and Virgin (and Sprint for that matter) are offering very aggressive pricing arrangements that cater more towards current usage habits than the new plans being offered by AT&T and Verizon. Over the past few years, cellular voice usage has actually declined as younger users do more communicating via SMS and web-based services. Meanwhile, data usage has been increasing exponentially. The latest plans from AT&T and Verizon exploit this sea change in usage habits. While voice use is on the decline, AT&T and Verizon magnanimously include unlimited voice usage in their plans while users crave more and more data as the price per gigabyte rises relative to what had existed in older plans. Cricket and Virgin have opted for the opposite approach, keeping prices low for unlimited data, while offering limited voice minutes.

Virgin's most aggressive offering includes just 300 anytime voice minutes, but unlimited SMS text messaging and 3G/4G data for only $35 a month without a contract. Virgin provides a $5 credit – bringing the price to only $30 per month – if the customer agrees to an automatic payment arrangement. The Cricket plan is unlimited talk/text/data, but costs more than the Virgin offering – $55/month. The cheapest alternative from Sprint that includes unlimited data and SMS runs to $70 with 450 voice minutes.

Assuming that the unlimited data plans being offered would be most attractive to high volume data users, we have priced out plans from AT&T and Verizon assuming a 4GB data tier. These plans include a $70 usage charge on top of a $40 per smartphone access charge. Data use is capped at 4GB, but texting and voice usage is unlimited. To compare these plans, we have priced out what a consumer would pay for a new iPhone 4S and two years of service from each of the carriers on the plans described above. As shown in the table on page 3, AT&T and Verizon wind up being substantially more expensive over the course of the two years, even taking into account the much higher up-front price of the handset that Cricket and Virgin require.

Will the top tier carriers respond to these alternative pricing arrangements? Probably not. Smaller carriers have the advantage of being able to surgically target specific market niches, whereas the larger firms must necessarily appeal to a broader base of customers. One can get an iPhone 4S from AT&T or Verizon at an up-front payment of about $200, whereas in order to take advantage of Virgin Mobile's much lower monthly price level, the customer would need to fork over $650 to get the handset. Even though the two-year savings (including the higher initial handset payment) from subscribing to the Virgin service is substantial – in the range of $1,400 as shown in the analysis here – having to come up with $650 up front will put this pricing arrangement out of reach for most consumers. It will certainly be interesting to see how all of this plays out over time.



Comparison of Total Cost of Ownership
Smart Phone and Two Years of Mobile Service

AT&T
Verizon
Sprint
Cricket
Virgin
iPhone 4S
$199
$199
$149
$500
$649
Monthly Charges
(before taxes, etc.)
$110
$110
$70
$55
$35
2-Year Total Cost
$2,839
$2,839
$1,829
$1,820
$1,489
Number of Months
to break even on
upfront purchase
N/A
N/A
0
6
6

Source: Carrier Websites, as of August 23, 2012.


For more information, contact

Colin B. Weir at cweir@econtech.com



Read the rest of

Views and News, August 2012.







About ETI.

Founded in 1972, Economics and Technology, Inc. is a leading research and consulting firm specializing in telecommunications regulation and policy, litigation support, taxation, service procurement, and negotiation. ETI serves a wide range of telecom industry stakeholders in the US and abroad, including telecommunications carriers, attorneys and their clients, consumer advocates, state and local governments, regulatory agencies, and large corporate, institutional and government purchasers of telecom services.