Continue reading ETI Views and News at econtech.com, or download a printer-friendly version.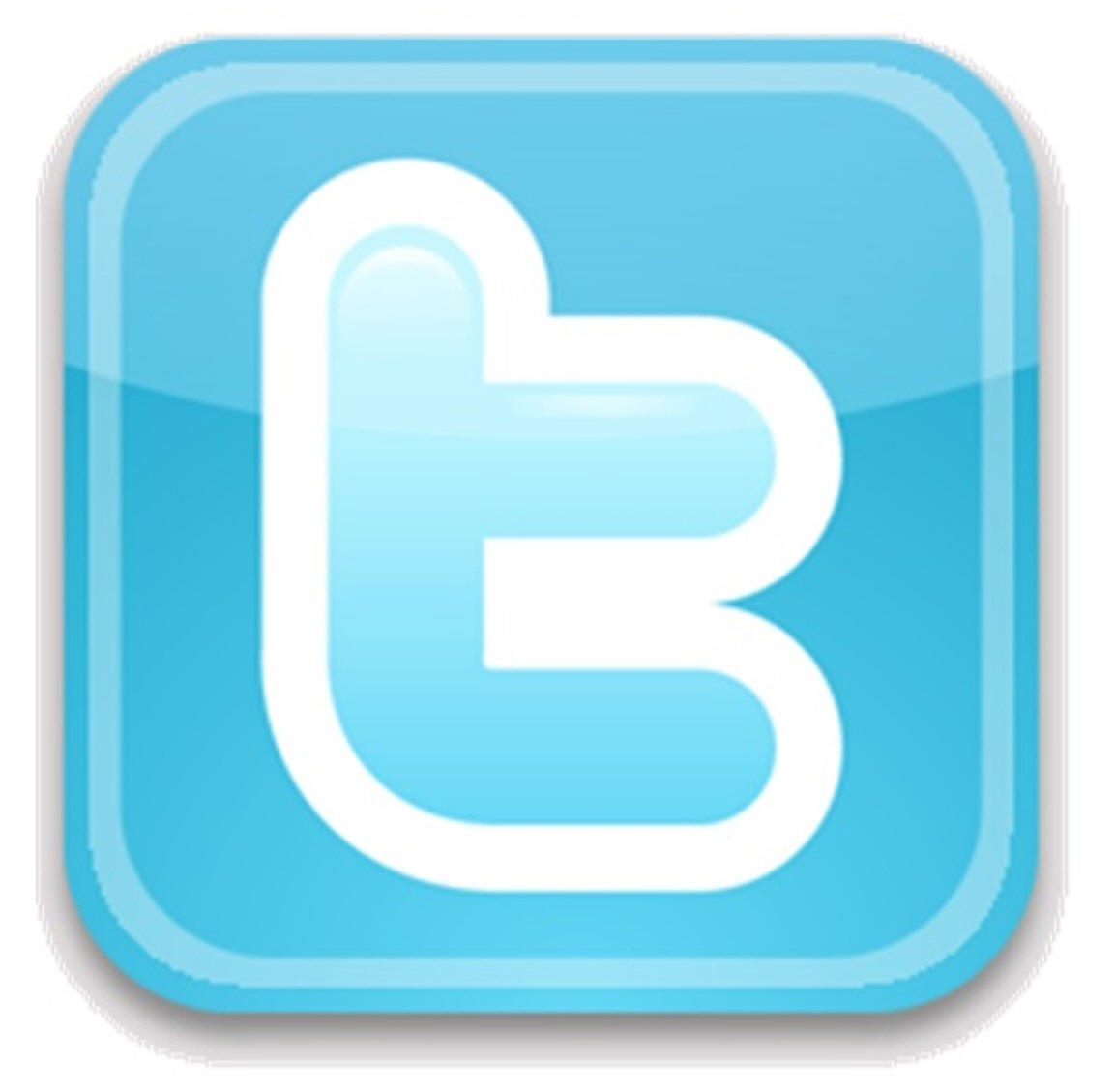 Follow us on Twitter @EconAndTech
With FiOS growth nearing its end, Verizon turns to harvesting what it has sown
Back in May of 2004, Verizon announced an ambitious plan to deploy a fiber-to-the-home (FTTH) infrastructure under its FiOS brand name. Ultimately, Verizon aimed to deploy its FiOS service to some 42-million customers across its (then) 28-state (plus the District of Columbia) footprint. In all, some 60% of Verizon's 70-million residence customers were to have access to FiOS. A lot has changed since those lofty announcements.

Between 2005 and 2010, Verizon off-loaded a number of its ILEC operations in the former GTE operating areas as well as several legacy Bell states (Maine, New Hampshire, Vermont, and West Virginia). A small amount of FiOS investment had occurred in a few of these spun-off jurisdictions, but that generally came to an abrupt halt upon the divestiture. In at least one of the divested former-GTE service areas (Indiana), the acquiring company (Frontier) raised FiOS prices by 50% but concurrently offered its FiOS subscribers free DirecTV service for a year if they would switch out of FiOS.

Then in 2010, Verizon announced that after having dumped $23-billion into the project, it would cease further FiOS investment as of the end of that year. At that point, some 18-million homes had been passed by FiOS plant, but only 3.8-million customers had signed up for the service.

Verizon's second quarter 2012 operating results, released by the company earlier this month, confirm that the growth in FiOS TV and Internet subscribership is slowing considerably, as a comparison of second quarter net additions for 2009 through 2012 confirms:



Net adds
TV
Net adds
Internet
Total subs
TV
Total subs
Internet
2Q2009
300K
303K
2.5M
3.1M
2Q2010
174K
196K
3.2M
3.8M
2Q2011
184K
189K
3.8M
4.5M
2Q2012
120K
134K
4.5M
5.1M


FiOS has yet to turn a profit, and that prospect becomes even more elusive if growth continues to slow. If you can't increase revenue by adding many more customers, the only alternative is to raise prices for the customers you already have. According to Verizon CFO Fran Shammo, the company began this process in May of this year, and anticipates more price hikes to come. "We started [raising FiOS prices] in the second quarter but there's more on the plate for the third and fourth quarter," Shammo said. This tactic is sometimes referred to as "harvesting." Raising FiOS prices certainly won't help attract customers, and the fact that Verizon has embarked upon a harvesting strategy reveals Verizon's less-than-optimistic outlook for the future of this service. Harvesting will likely produce additional revenue in the short run simply due to customer inertia – defections from FiOS in response to the price increases will likely be slow – although Comcast, whose own service area overlaps much of the Verizon footprint, has launched its own marketing campaign to exploit Verizon's pricing moves. Shammo said the company currently has no plans to build out the FiOS service to new areas, but he said that if the service becomes profitable, the company may re-examine its options. In the long run, though, harvesting is a slow march toward oblivion.

For more information, contact

Lee L. Selwyn at lselwyn@econtech.com



Read the rest of

Views and News, July 2012.







About ETI.

Founded in 1972, Economics and Technology, Inc. is a leading research and consulting firm specializing in telecommunications regulation and policy, litigation support, taxation, service procurement, and negotiation. ETI serves a wide range of telecom industry stakeholders in the US and abroad, including telecommunications carriers, attorneys and their clients, consumer advocates, state and local governments, regulatory agencies, and large corporate, institutional and government purchasers of telecom services.